Congratulations on Your Pregnancy!
Welcome, I'm Michelle and I'm so happy you're here! I am a pregnancy and postnatal specialist living in County Limerick. I help families like yours enjoy pregnancy and life with your new baby with less stress and more peace of mind. I assist you in understanding the many options for birth, learning how to trust the birth process and feel confident as you prepare to meet your baby.
I know you are seeking an experience that you will look back on with joy but you feel overwhelmed or unsure about how to get there. Having an experienced guide and trusted companion by your side makes it much easier to have the positive birth you desire!
I currently serve families in County Limerick and surrounding areas through pregnancy, birth and the early postpartum days. Please see my Birth Doula section for more information on how a doula can support your family.
Boost your postnatal recovery and really take care of YOU following the birth of your baby! Placenta encapsulation is a no-hassle way of replenishing your body after nine+ months of pregnancy. These easy to consume capsules offer a host of postnatal benefits, including reduction in postnatal depression symptoms, increased hormone balance, easier recovery time, more energy, increased breast milk supply, reduced bleeding time, reduction in hair loss, clearer skin and more!
Please visit my Placenta Encapsulation page to learn more about this unique service, the different remedies available to you and to read more about the wonderful postnatal benefits your placenta has to offer! Booking in for placenta services is now easy with my online booking form!
Receive one complementary hour of postpartum doula support for every five hours booked! Your baby's estimated birth date does not need to be in October nor do you need to use the hours in October to avail of this offer- you simply need to book in this month!

Postpartum doula support is a great way to catch up on sleep, receive support with infant feeding, meal preparation, light housekeeping, helping with older siblings and more! Get in touch for a no-obligation chat about your options!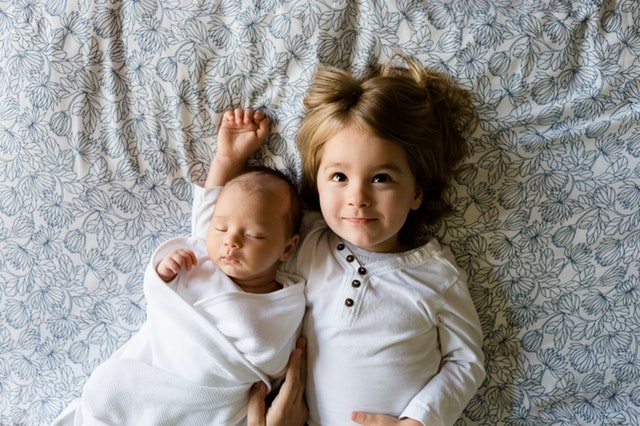 Professional postpartum doula support is available from day one to help you navigate life with your new baby. As a trained Postpartum and Infant Care specialist, I have the knowledge and experience to assist you with newborn care, feeding, sleeping, support with siblings and much more. Your family's unique needs are always my priority. Please see my Postpartum Doula page to learn more.
When it comes to feeding your baby, there are a variety of options available to you. An Infant Feeding Specialists may offer guidance and support both during pregnancy and after baby arrives. With our loving care, we help you look forward to feeding your baby with less stress and more joy! Please see our Infant Feeding Page to learn more.
Rent the CUB (Comfortable Upright Birth) from 37 weeks until your baby is born! Get into the positions that feel best for you and experience the benefits of being upright during your labour with the use of this amazing inflatable support tool! It is super sturdy so soon to be mums can focus on their labour without having to worry about balance.
This service is offered to families located anywhere in Ireland!
Belly binding is a tradition that involves wrapping a piece of cloth around the hips, abdomen and rib cage to just below the bust. This promotes natural postnatal healing of the uterus and other organs following birth, along with many other benefits! As one of the few professional belly binders in Ireland, I provide this service to families in Limerick and surrounding counties.
My Belly Binding page has more information about this unique, customised service, packages that I offer and answers some of the most frequently asked questions.
Labour Comfort Measures Workshops!
We currently do not have any comfort measures workshops scheduled. We hope to arrange a date for fall 2019.
Please check back or you may contact us directly to schedule a private consultation so you can learn all of the tools and techniques that will keep you comfortable during labour!