Supporting Parents Through Miscarriage & Loss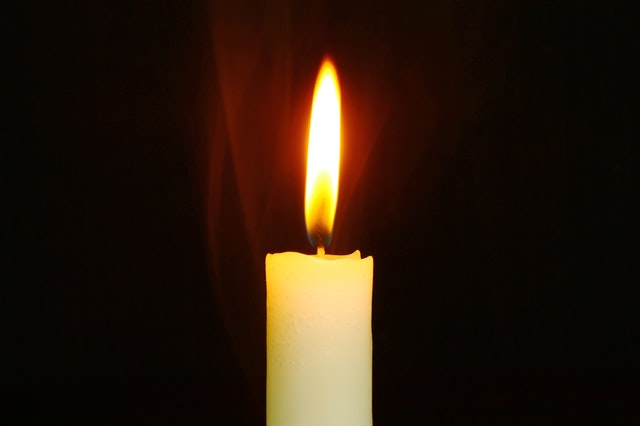 What is a Bereavement Doula?
A Bereavement Doula supports parents who are currently experiencing or who have experienced the loss of a baby during any stage of gestation or following birth. This sensitive service may include practical support, birth support or companionship during a time which is often compacted by many emotions.
What does a bereavement doula do?
Supports families through pregnancy loss at home or in hospital
Supports families as they attend medical procedures in hospital
Supports parents through a difficult diagnosis and assists them in gaining information about the diagnosis
Supports families as they prepare for the birth of a baby who has already passed or is not expected to survive once outside the womb
Helps families acknowledge and celebrate the birth of their baby and in creating memories and keepsakes
Supports families of babies who are in the NICU
Supports families as they say good bye to their baby and make farewell arrangements
Helps and supports families as they grieve and makes referrals for professional supports when needed